Share This
It seems as though most BRZ/FR-S owners same the same thing, DON'T DRILL MY BUMPER FOR THE FRONT PLATE!!!
This is the first Subaru (probably not first Scion) where there is an option for NOT putting holes in the front bumper. Taking advantage of this, we quickly adapted our Impreza "Front License Plate Relocate Kit" to the BRZ. It uses the OEM tow hook hole and port to install the front plate. So NO DRILLING REQUIRED! Check out the pics below! It's a bit of a work in progress, but its a start. Take a look at a few of the shots!
BTW, this is not our current part we sell. So for those looking for a quick fix, it may take a few weeks.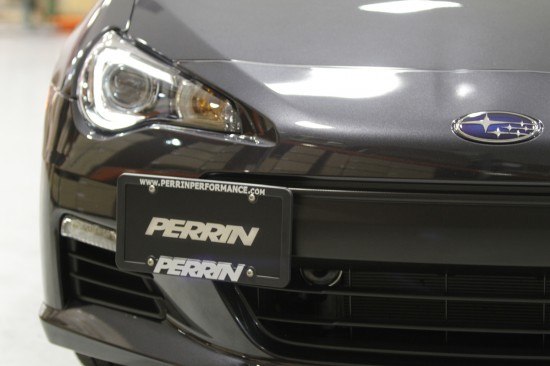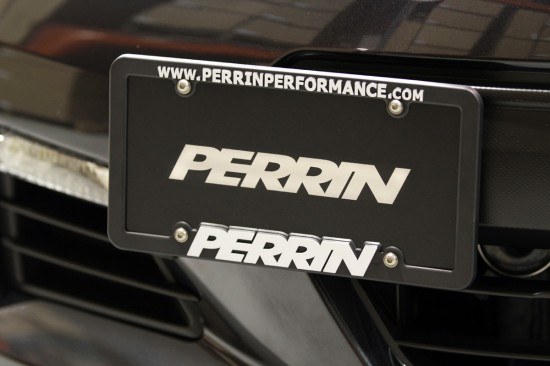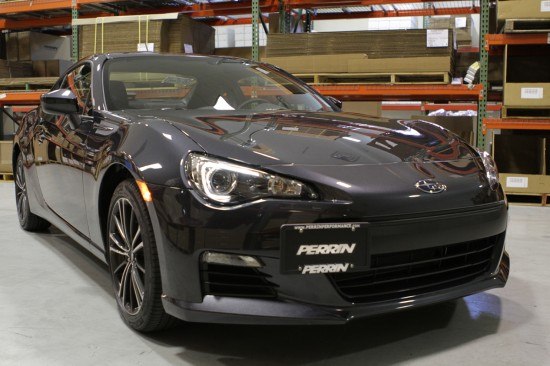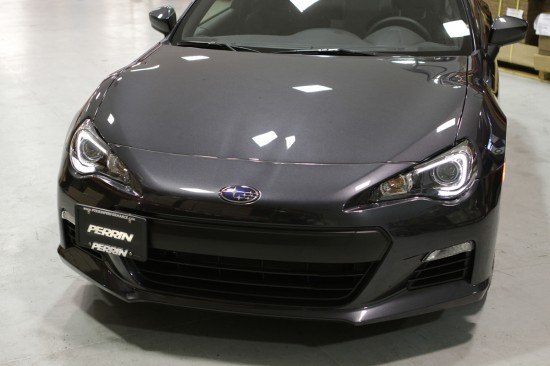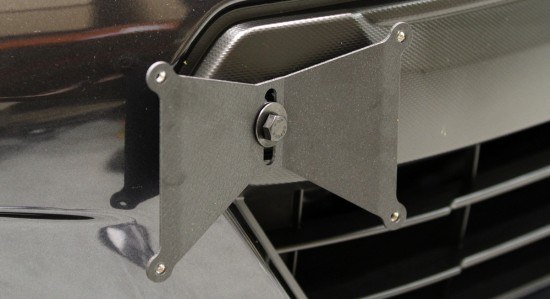 Mounted with no plate.
This is what it looks like not installed on the car. Simple, aluminum, and stainless steel construction, nothing to rust!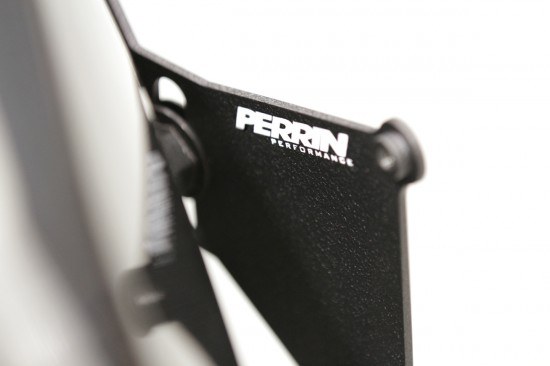 A shot behind the plate.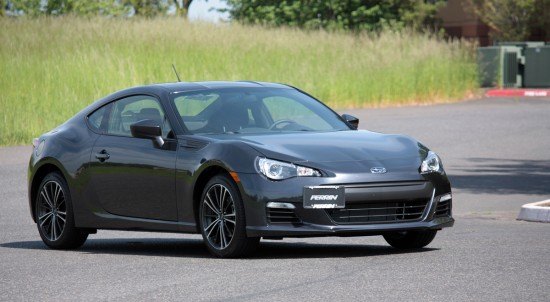 It didn't take long to get this prototype going, and we do not expect it to take long to get the production pieces on the shelf. Keep an eye out for this part in the next few weeks!