Share This
I spent a bunch of time reading about the NAV system and how it works. In doing so, i discovered something pretty cool! Just another cool way to personalize your BRZ/FR-S.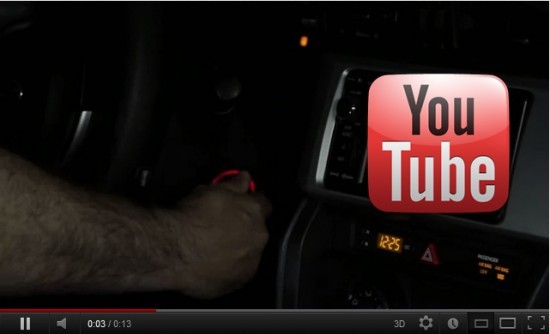 http://www.youtube.com/watch?v=ki2JA-_Opn4 So how did we do this? Simple, make a graphic, make it high quality, put on an SD card, plug it in and load it up! The image can be an 16:9 image, and 1980px wide seems to be good, as well as 1280px wide. But other than that, there isn't much to go on in the manual. I had to experiment quite a bit to get it close. OEM SD card will not work so you will have to go get your own. While i was looking through the data on the OEM SD card I found this interesting folder....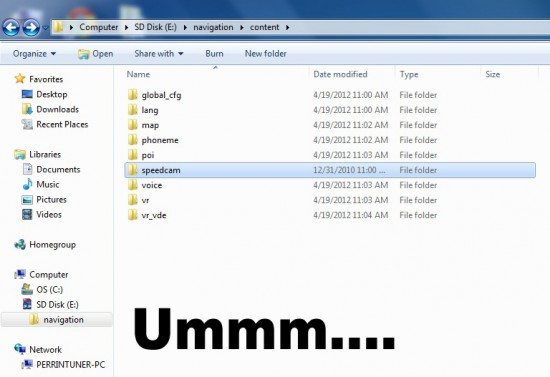 Speed cam folder? I wonder how this is used, or can be used?