Share This
Dealer called me last week saying our BRZ was going to be delivered on the 15th. Thursday May 10th, a BRZ was delivered in Seattle and I just had this feeling... Friday May 11th, Kalei at Wentworth Subaru called me up and told me the best news I had heard all week! YOUR BRZ IS HERE Below are some of the pics I took while at the dealer on Friday. Before we get to the pics, I took a rather twisty road back to the shop, and while I didn't "Beat" on the car, I did push it a few times in corners, and lets just say, this IS NOT EVEN CLOSE to feeling like my STI. The steering is better, the car leans less than a stock STI, it sounds cooler than a stock STI (sorry boxer rumble fans) shifter is better than STI (hard to top that), the brakes are very solid feeling, and lastly the seats and seating position make me NEVER want to drive my STI again. The only minor minor complaint are a couple of rattles. I fixed one of them after putting the car on the lift. The other is in the shifter i think. Nothing to worry about yet. Oh and a couple more things. Dealer put regular gas in the car (could tell by the knock under full throttle tip in) and i kept waiting for the boost to kick in.........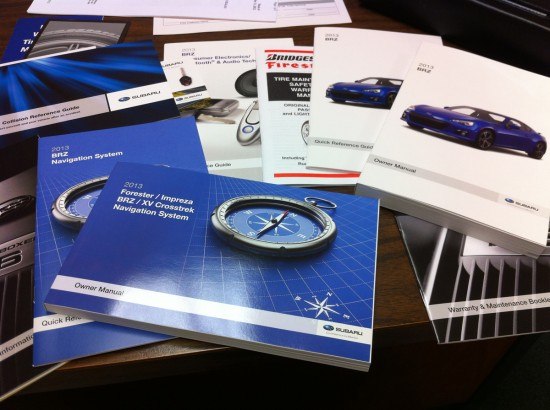 Ummm, what! Ya right, just in the event of a crash. I bet they categorize "near-crash" as drifting or extreme driving...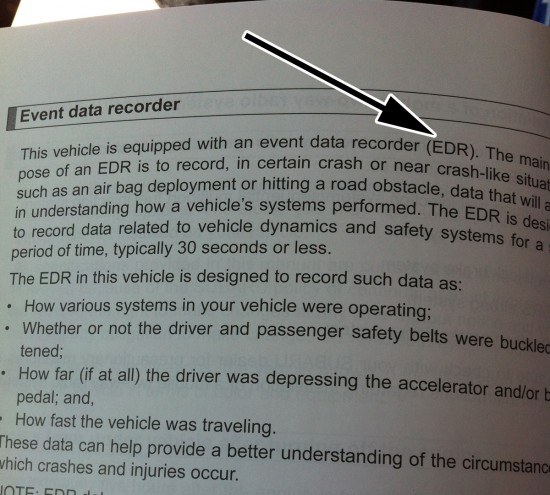 So much potential just can't wait!